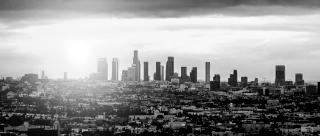 WHAT IT'S ALL ABOUT

HELPING HANDS

Hallo




Wir sind ein CROSSOVER-RPG MIT FANTASY-ELEMENTEN und FSK16 geratet mit einem FSK18-BEREICH. Es sind DIVERSE SERIEN-CHARAKTERE UND AUCH ERFUNDENE CHARAKTERE spielbar. Ihr braucht hier KEINE BEWERBUNG auszufüllen, könnt dies aber freiwillig machen. Nicht alle Bereiche sind als Gast einzusehen. Zugang zum GASTACCOUNT könnt ihr jedoch im Support erfragen.

THE DAILY NEWS

LINKS

NICE TO KNOW IT

| 22.03.19 |

Das Forum hat seine Pforten geöffnet. Es werden noch einige Verbesserungen getätigt, aber ihr dürft euch bereits anmelden und hier umschauen.

»DATE«
Monat Juni | Jahr 2045

»WEATHER«
Das Wetter ist Heiß und Schön.
REGIONENABHÄNGIG | 13 bis 16°C

»PLOT«


TRICK OR TREAT?
Informationen

In diesem Forum gibt es keine neuen Themen